It was spider day in 4C today! Since our school doesn't celebrate or embrace Halloween, I choose to take the opportunity to have a "Spider Day" instead. And since tomorrow is Reformation Day (a big deal at the private school where I teach), I elected to have Spider Day today.
We started our day reading this book:
It's a fantastic cautionary tale written by Mary Howitt in 1829. The kids love it because the pictures in this book are phenomenal, and because it doesn't have a happy ending. The spider eats the fly. It allows for some amazing discussion about the types of friends we choose and how sometimes flattery is sincere, and sometimes it's not. Not everyone who speaks sweetly offers sweets.
Then, we spent some time in small group reading. We read a few books about spiders.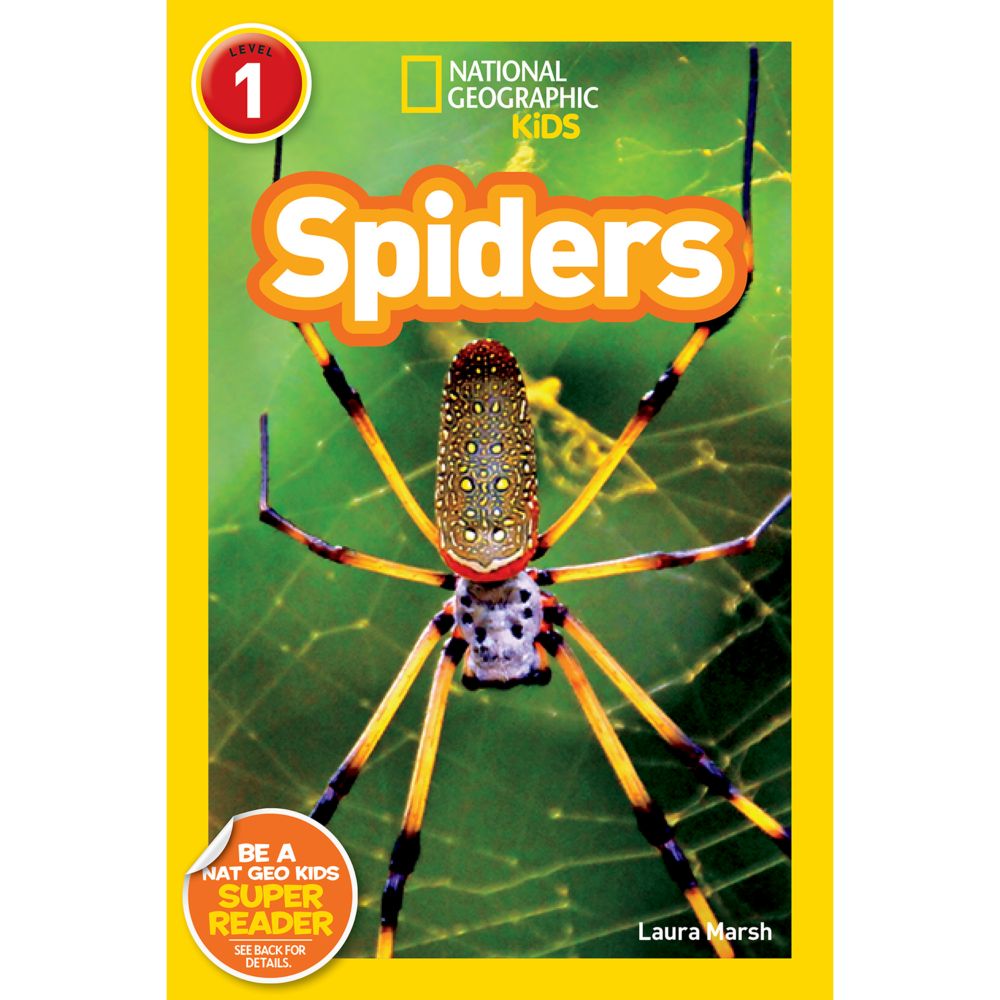 We watched a spider video. I have a subscription to Discovery Education's United Streaming, and we watched the video called
The Incredible World of Spiders
by Discovery Education. In case you care to look it up,
you can check it out HERE.
We did a spider craft.
You can find my tutorial on how to make these little arachnids
HERE.
The kids really enjoy them, and they're anatomically accurate
enough
to go along with learning the parts of a spider. :)
We still had time to get in our math test, some handwriting, and other essentials as the quarter gets ready to come to a close. It's always fun to do something a little different for a day. I really enjoy watching the students' excitement as we learned about arachnids.